With many Instagram ads from Masterclass, I finally purchased a Masterclass annual pass.
My first class?
Jeff Goodby & Rich Silverstein Teach Advertising and Creativity.
Run by the founders of advertising called Goodby Silverstein & Partners, located in San Francisco.
It is one of the best online courses I have taken.
The content did not feel like work at all – it was entertaining and rich in learnings.
Here are my top 3 takeaways:
1. Advertising is all about TELLING A GOOD STORY
There are plenty of case studies and client stories in the 18-lesson series. Each of them is equally brilliant and clever.
What stood out most to me is that creativity is the most important aspect of advertising.
And advertising is simply a way to tell a story.
A story can be delivered in different formats – 30-second tv ad, print in magazine, instagram ad or podcast.
Regardless of the format, the spirit of advertising is how to tell a good story. The format is almost irrelevant as long as the story is compelling, consistent, and memorable.
Each brand is unique because the brand story is unique – how to use creativity and advertising to create a memorable moment is the million dollar question.
My favorite story is the Rainbow Doritos – a story bringing people together in Texas.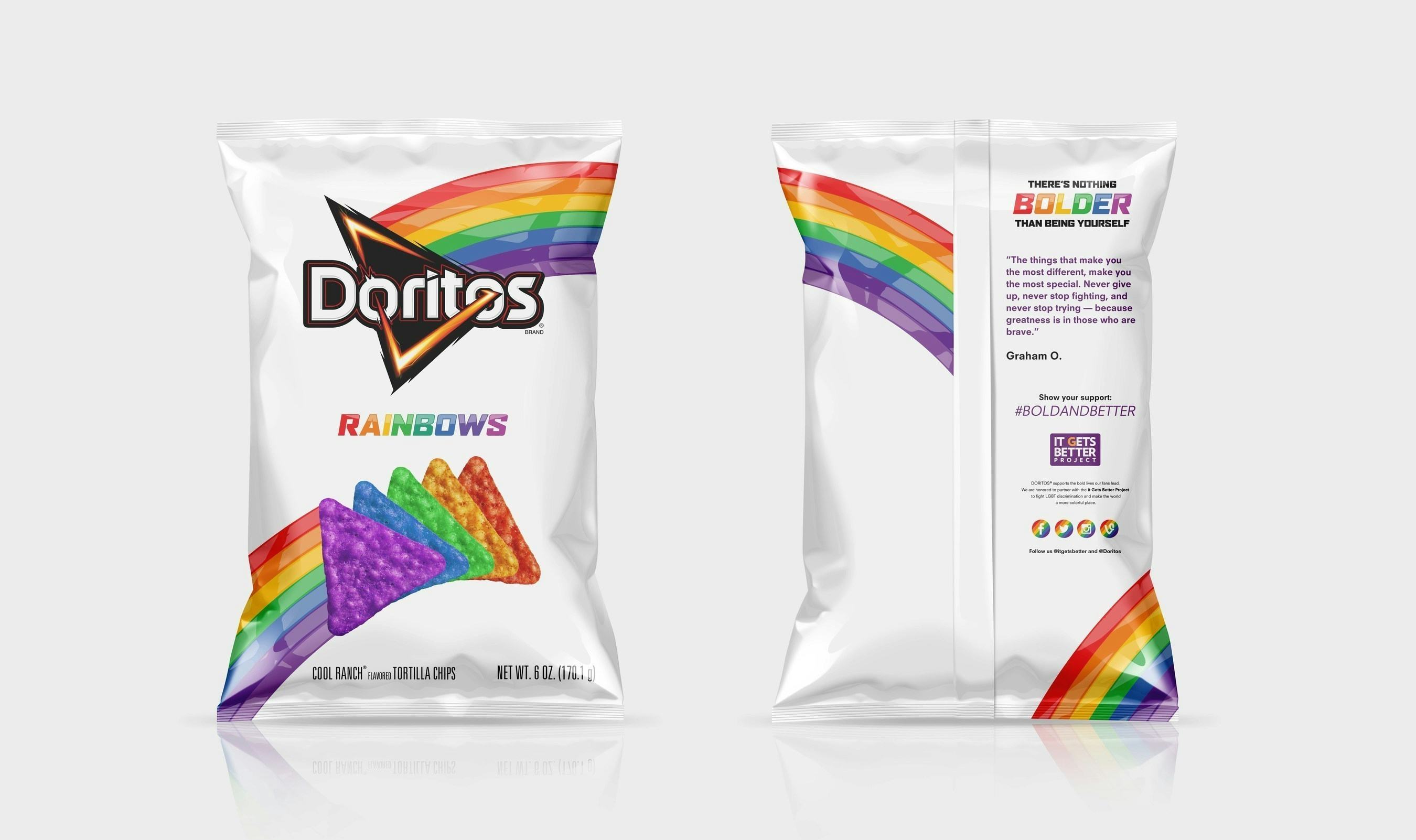 2. Client is KING in advertising agency (no-brainer)
An advertising agency is a business after all.
Goodby and Silverstein share their career journey and how did they partner to form/run the iconic San Francisco agency.
It was insightful to learn about the inner workings of an agency, from sourcing pitches, getting new businesses, ideating and implementing a campaign.
There is so much work, tears, and blood behind a production of a campaign.
It gave me an enhanced appreciation for any ad campaign.
3. Be passionate, in everything you do
In the end of the day, it is the good work to build the reputation of the creative genius.
And who create the good work?
People
And why do people create good work?
Passion drives creativity and the desire to deliver perfection.
When Goodby and Silverstein retold a story, regardless how recent the story was, I could see their eyes glow with pure passionate for their work.
And that passion is contagious.
After each class, I often found myself googling the topics and campaigns that they were talking about.
A prime example was Adobe Marketing Cloud. The ad campaign is so funny (to me as a marketer) that I was looking for more.
Summary
I wish there are more high-quality advertising class or story to consume.
Send me a note if you have any good recommendations! 😉